Top PvE 7 Days To Die Host
Mercenary Gaming's core team, originally founded in 2016, are a group of Linux experts, tech gurus and gaming enthusiasts.
The majority of our administration are actively employed in the IT field, applying our knowledge and experience to bring innovative solutions and service to the gaming community.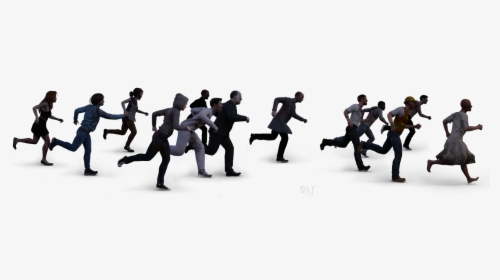 Our servers are hosted on top-tier dedicated hardware based in East Coast of the United States.
Unlike many other dedicated servers, you'll be happy to know that we develop most of our server management script in-house and most of our mods are either coded or revised by our team. This makes for the ultimate customized zombie-slaying experience.

We encourage you to drop by for a visit and experience the difference for yourself!
7 Days To Die Server List
Follow Us on Social Media